– About Us –
Lialis has been founded in 2006. The first 10 years of our existence we focused on the development of IBM Lotus Notes applications.
Driven by the cloud transition we shifted our focus in 2016 to the migration of IBM Notes application environments to SharePoint Online.
More specific, the development of complex SharePoint online applications running on Shareflex.
Our attitude is no-nonsense and immediately move to the point.
Our team consists solely of professionals with a wealth of experience in application development.
– What we do? –
Designing, developing, delivering and maintaining SharePoint Online Business Applications using Shareflex.
– Who are we? –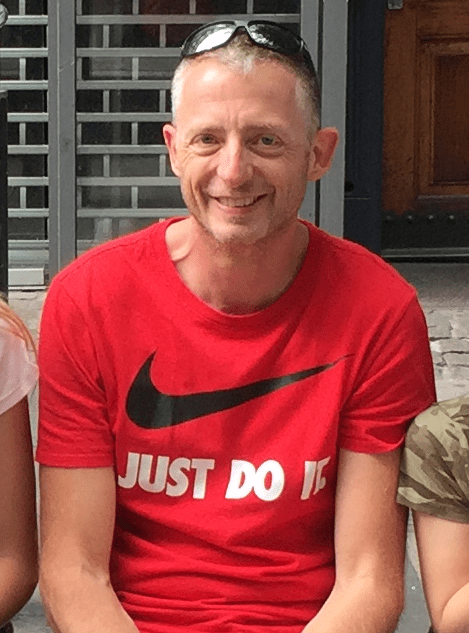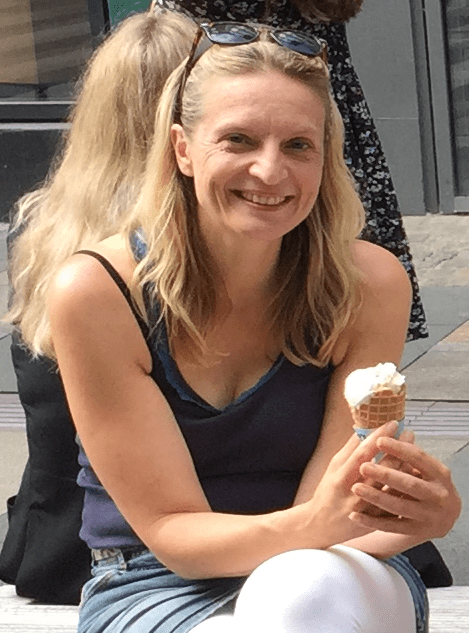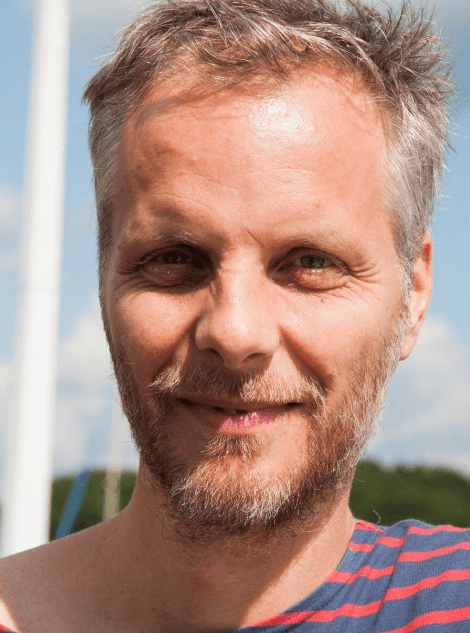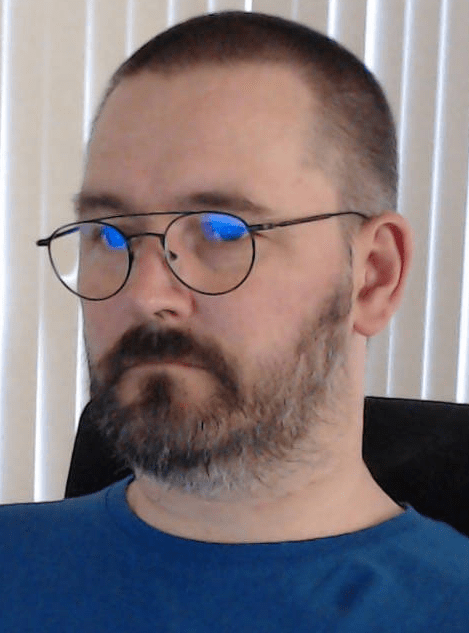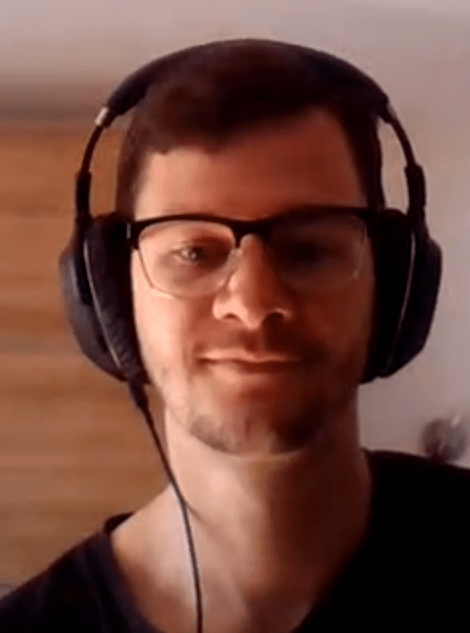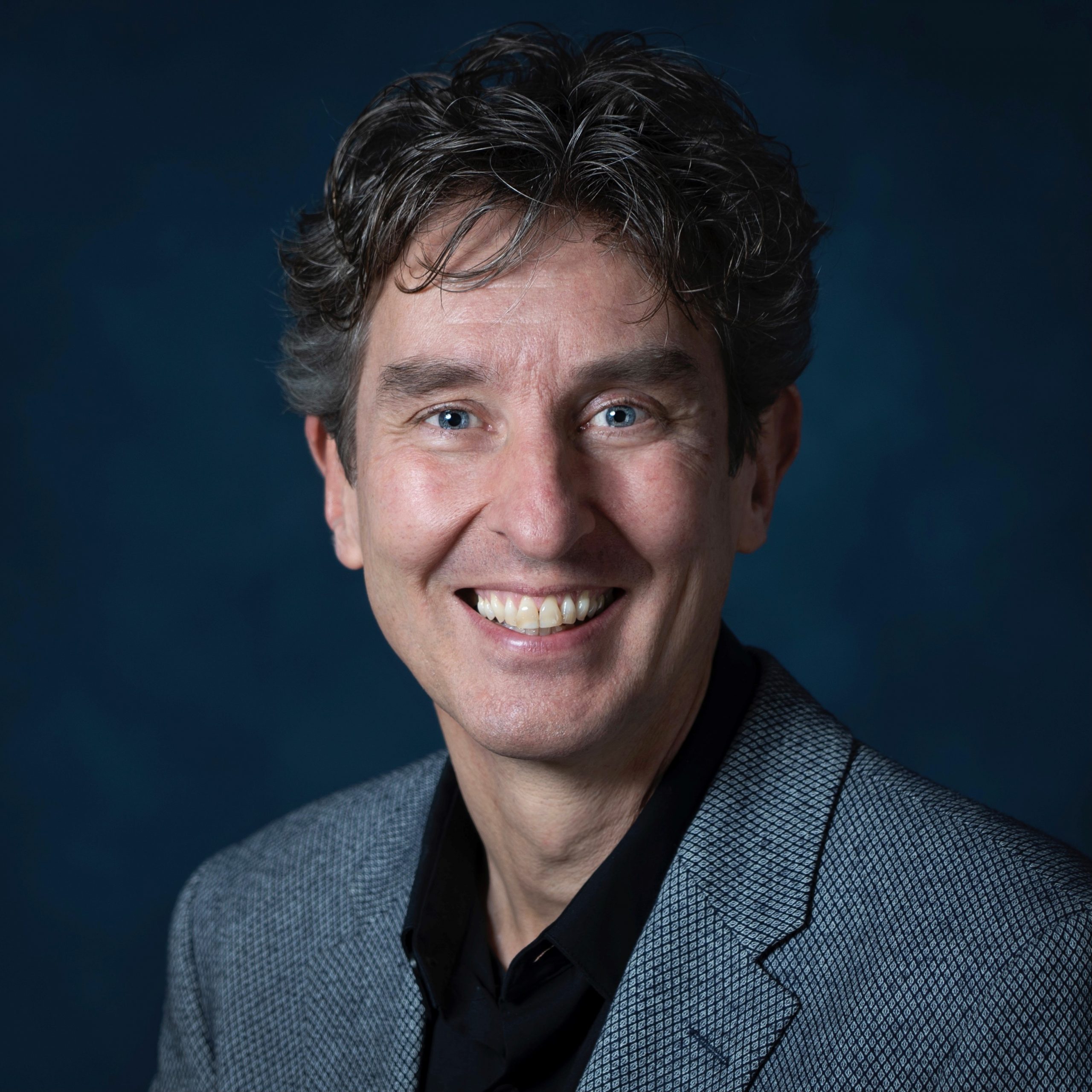 Marten Vosmer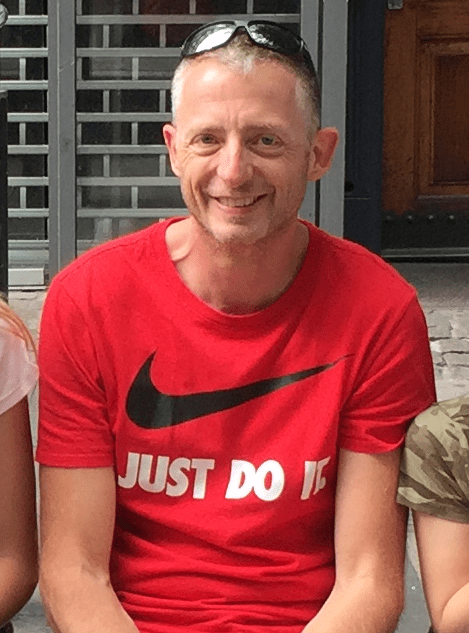 Heidi Huttenhuis - CFO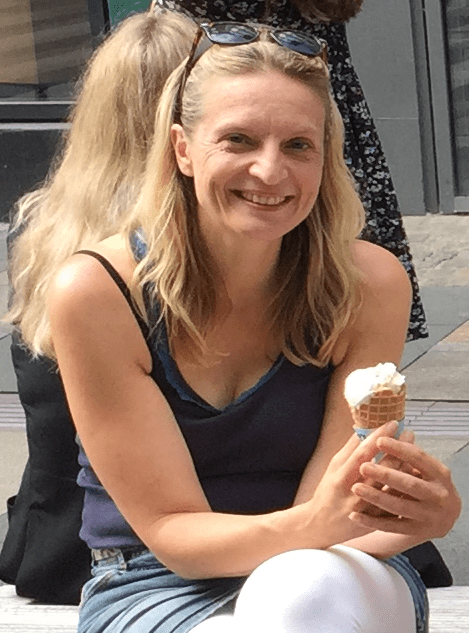 Noel Hofman - IBM Notes Developer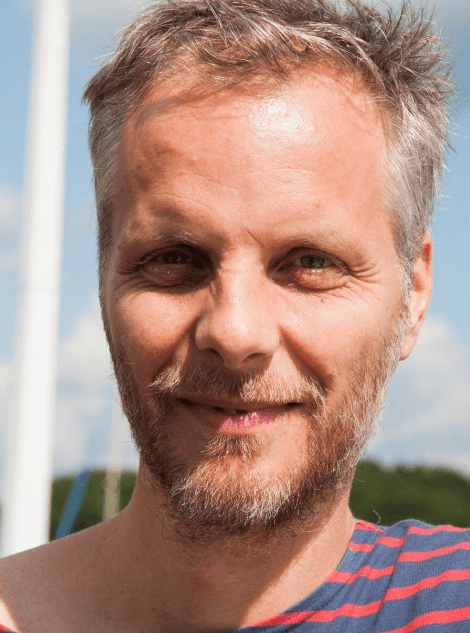 Patrick Tuin - IBM Notes Developer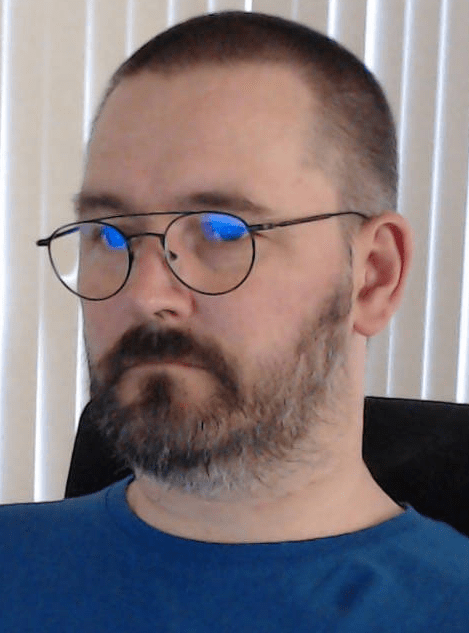 Tom van der Staaij - SharePoint and Shareflex developer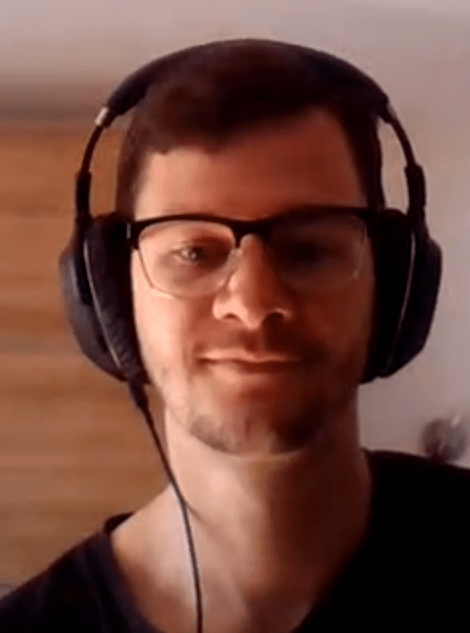 Onno van Paridon - Business Development